Smile Makeovers In El Dorado Hills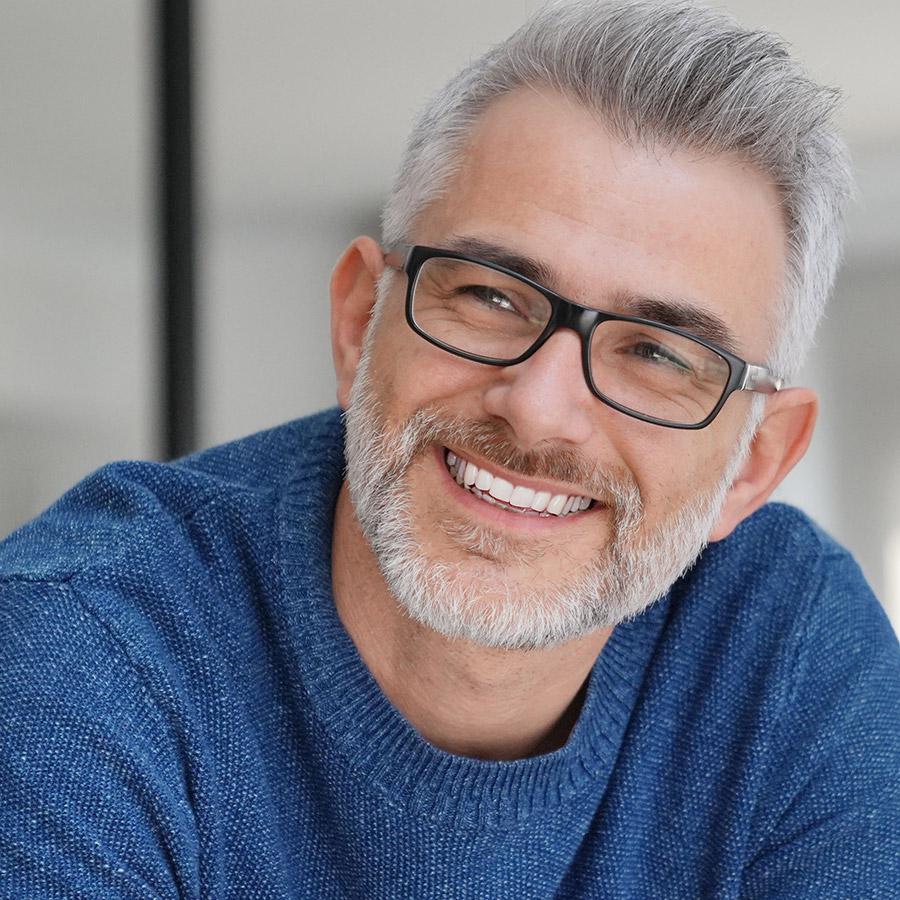 A smile makeover uses several cosmetic procedures to dramatically improve the appearance of your smile. Some examples of these procedures include Porcelain Veneers, Teeth Whitening, Tooth Implants, and Dental Bonding. With a smile makeover by Shelley Kaur DDS, you'll be confident because of your smile. Whether these issues have recently arisen, or if they have been around for years, we will work with you to deliver your winning smile!
Beneficial for Patients Who Have:
Misaligned or crowded teeth
Missing Teeth
A "gummy smile"
Excessive gaps or spaces within the teeth
Yellow teeth
Worn-down teeth
Together, we can map out a comprehensive dental plan that will work for your needs and your budget. We will educate you on all of your options, and create a brilliant, beautiful smile.
Click the links below to learn more about specific services to enhance your smile:
Porcelain Veneers
Teeth Whitening
Aesthetic Restorations
The office of Shelley Kaur DDS is conveniently located in El Dorado Hills, CA